Are you planning for your next outdoor adventure and wondering about the essentials that you can pick? Digital nomads can make their camping experience memorable by having camping equipments that are capable of providing the desired comfort.  Whether you are interested in camping in the vast plains or staying overnight in the woods, you will require reliable camping equipments that can keep you safe as you enjoy outdoor adventures. Right from the lightweight backpacks to the sleeping bags and waterproof torches, here are some of the must-have camping essentials for that ultimate outdoor adventure;
Trajectory Bonfire Sleeping Bag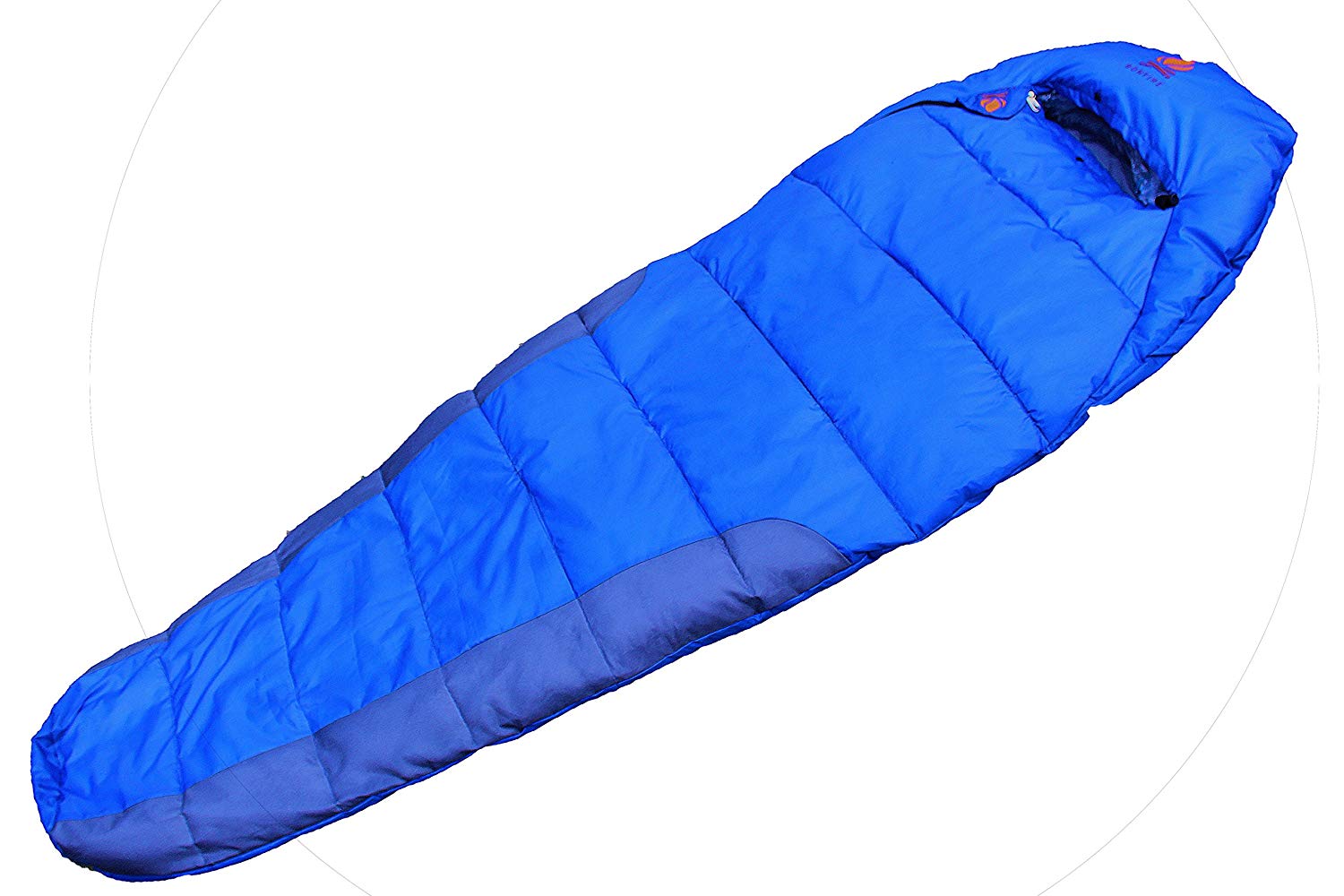 If you have ever spent a cold night camping outdoors where you find yourself uncontrollably shivering then you will appreciate the importance of having a quality sleeping bag. For digital nomads, this is one of the must-have camping equipments and the quality that you go for is quite important. With a number of options to choose from, finding the best quality that can withstand any trail is key. Trajectory Bonfire Sleeping Bag is one of the best choices and that is based on the experience of many users. Some of its key features include;
An ultra-comfy sleeping bag that's designed in mummy shape for maximum warmth, freedom, and comfort.
Ideal for adventurous rides, hiking, camping, and any long travel.
Easy to clean and also ideal for use in any season. It comes with a carry bag that's travel-friendly.
Long Range and Rechargeable 2 Ways Radio Walkie Talkies
One of the great things about going for an outdoor adventure is that you get away from everything as you take time to relax. As a digital nomad, you may decide to engage in remote working so some communication may be required in the process. When in a remote campsite there is a likelihood of being at a spot with no cell phone reception. Since you will need to communicate at times, having a pair of walkie talkie can be of great help. Long Range and Rechargeable 2 Ways Radio Walkie Talkies is considered to be one of the best as it has been tested for a range of factors. This walkie talkie brand has been proven to deliver in terms of range, clarity, and battery power life is also great. Some of its key features include;
Comes with Earpieces
Idea for long-range communication
Best for group camping and hiking
Ultra-Bright Led Tactical Flashlights Torch
Flashlights are some of the must-have camping equipments that digital nomads should carry along for a camping adventure. Choosing a good flashlight can make such a huge difference in your camping experience and the Ultra-Bright Led Tactical Flashlights Torch is one of the best super led flashlights to settle for. This led flashlight has been tested for great features such as lots of lumen, high level of durability and it's also long-lasting. Other great qualities of the flashlights torch include;
High intelligence brightness which is up to 6 -8 hours of long-range illumination at near or full beam.
Built-in 18650 batteries that can be recharged over 300 times.
Multiple lighting modes with telescopic focusing.
Intensive spotlight for remote observation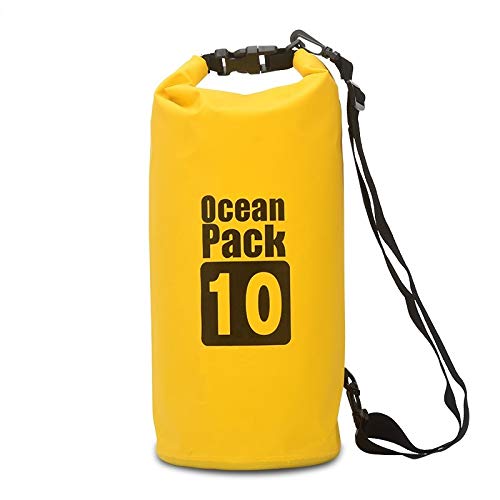 Multi Travel Dry Bag is essential camping equipment that's not only comfortable but also compact, convenient and waterproof. As much as there is a wide range to choose from, multi travel dry bag is such a unique watertight bag that helps with keeping all of your precious things dry. The bags are built for strength and durability. This bag is ideal for digital nomads who are not only camping but are also involved in all manner of water sports as well. Some of the features include;
Waterproof fully taped seams
Press and seal zipper
Convenient for any outdoor adventure
Travel Inflatable Car Bed Back Seat Mattress Air Bed
Camping can be very exciting when you manage a relaxing sleep and that's possible when you have travel inflatable car bed back seat mattress air bed. This mattress can be inflated and deflated so easily and that makes them be quite comfortable for camping. With a range of them in the market, you need a mattress that's versatile and with the desired qualities and this one meets all the desired requirements. Here are some of the features that distinguish this mattress from the rest;
Suitable for most car models
Lightweight and also portable. It can be easily carried and folded
Suitable for surf trips, camping, adventures, travel and hiking amongst others.
Camping tent is another key equipment that digital nomads should consider carrying along as one of the camping essentials. There are a number of camping tents that are available in the market so when shopping for one, you need something that is versatile enough for any trail, durable and also lightweight. Camping green tents is one of the best camping tents that you can choose as it has all of the stated quality.
If you are looking for the best camping tent to buy then you should consider this one. It's big, very comfortable and also quite easy to set up.
Hydration Bladder Water Bag Pouch Backpack
A hydration bladder is quite useful as camping equipment as it helps with carrying water and it can be used without engaging the hands. You can use it while hiking and it enables one to take sips of water as they hike. As a digital nomad, when choosing hydration bladder water bag pouch backpack that's ideal for your outdoor activities, you should look out for some of the key features such as durability, closure type, weight of the hydration bladder and other accessories. This hydration bladder has all the key features and that's what makes it the perfect choice to invest in. Some of the key features include;
Adjustable chest belt and shoulder strap that makes it suitable for heavy carrying.
It comes equipped with a tube and a bite valve for drinking so there is no need for holding it while drinking water.
Made of waterproof high-density nylon material
Perfect for use while climbing, hiking, riding and other outdoor activities.
This is one of the best led torch flashlight that digital nomads should have when going for outdoor adventures. Having those flashlight apps in your smartphone is never sufficient, you will need a dedicated led torch flashlight that's capable of delivering the desired service in terms of longevity, overall brightness and size. Metal Led Torch Flashlight will be a perfect companion as you explore those darkest corners of the trail.
Some of the key features that distinguishes this led flashlight torch from the rest include;
High power brightness which is much brighter than the ordinary flashlights.
Heavy-duty, water-resistant, skid proof and with a compact design that makes it ideal for all outdoor activities.
Digital nomads have the pleasure of engaging in fun outdoor activities even as they work remotely. Having the above essential camping materials have the potential of making your camping adventure to be more exciting and fun. Get some insight on other camping essentials that you may consider adding to your list at www.digitalnomadsindia.com.