Are you feeling stuck in the 9 to 5 grind and wondering if there's an escape? Working as a digital nomad is one of the ways to escape the mundane 9 to 5 schedule. What comes to your mind when you think of a digital nomad's life? To some, all they think of is taking long vacations as you party and explore the world. A digital nomad is someone that works as they travel and the success of their work relies heavily on internet connectivity.
They can work from coffee shops, beach fronts, libraries, or an ideal place that has internet connectivity. Remote working is gradually becoming a popular trend and opting for digital nomadism provides one with numerous possibilities that they can explore as they still work and earn money. Many people are opting for the nomadic lifestyle and with several perks of digital nomads coming to light; it's gradually becoming the new norm. Here is an overview of the many perks of digital nomads;
Freedom to Travel
Being a digital nomad provides one with the freedom to travel the world as they desire. With the rise in technology and the internet; digital nomads have the freedom to work remotely as they explore exotic places in the world. Such freedom provides them with the opportunity to learn new languages, meet new people, and explore new cultures and food. Doing all that as you also earn money can be so exciting, however, it's important to note that it also comes with an increased need for more income.
The travel expenses, and eating out can take a huge financial toll on you but such can be mitigated if you explore cheaper ways to travel.
Choice of where to work from
As a digital nomad, you have the choice to settle on where to work from. Whether you decide to work from the comfort of your home or at a beachfront, the choice is all yours. There are various co-working spaces that digital nomads can also opt for as well especially those who find it difficult to concentrate when working at home.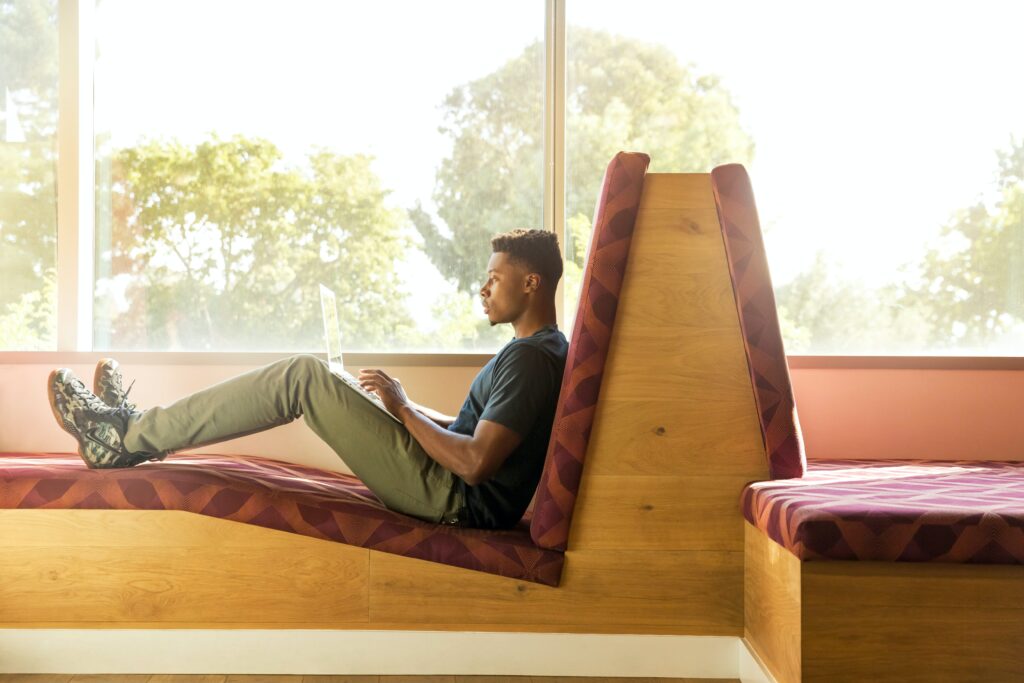 Better control of your schedule
When working as a digital nomad, you have better control of your schedule. You can plan your activities as you desire since you're not office-bound as one doing a 9 to 5 work routine. As much as you will still have deadlines to meet, you tend to benefit as you have the flexibility of planning your time well.
Become part of a New Community
Being a digital nomad provides you with the opportunity to be part of a thriving global community of digital nomads. A nomadic lifestyle opens one up to new relationships where one gets to interact with different people from diverse professions. You can then get to share knowledge, travel stories, foods, and culture which make the entire lifestyle to be quite amazing.
Are you considering venturing into the nomadic lifestyle and getting to explore your own path? Visit https://digitalnomadsindia.com/ and get information on how to plan on your nomadism lifestyle.