India is a land of incredible diversity, painted in broad strokes by ancient tradition and modern multicultural landscape. It's a country brimming with people and littered with famous locations and overwhelmed by the sheer number of events one can enjoy. Yet, in spite of all this, it is still a mystery to many people, even to those who have visited the country. It's such a different yet familiar, strange yet captivating world. In order to fully enjoy it, try to veer off the popular paths every now and then. However, just like any country whose culture is much different from your own, there are dos and don'ts you have to follow if you want to explore India off the beaten track.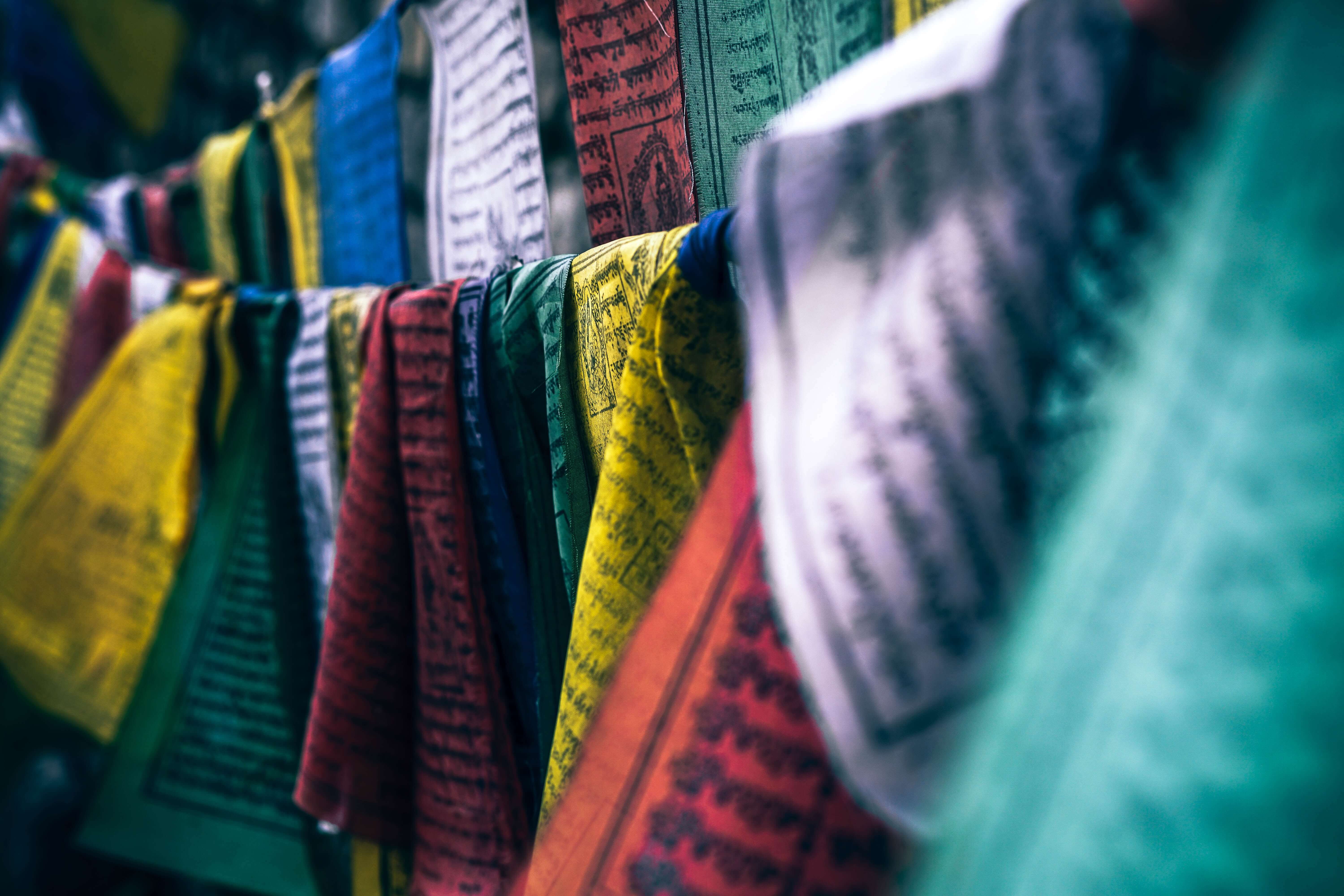 Manali
Manali is a mountain valley in Himachal Pradesh that sees a lot of adventurers flocking in to explore its trails. However, if you want to avoid all this ruckus, head to Kalap. Located 2,300 meters above the sea level, this tiny village in northern Uttarakhand is not accessible by road. The surroundings are pristine and breathtaking. You'll have to trek so bring enough bottles of water with you. In fact, while you are in India, always have several extra bottles of water in your backpack, since dehydration can be a real problem. Additionally, if you want to explore India off the beaten track, try to avoid going too much to the north-eastern border with Pakistan if you are American or European. You might end up becoming a target for hostile individuals.
Maheshwar
Maheshwar is a beautiful holy town in central India. It is dedicated to Lord Shiva and it lies on the banks of the Narmada river. If you are inclined to do so, stroll along the ghats and enjoy a sunset boat ride along the river. However, be warned — heat and humidity can be too much for some people to bear, which can lead to skimpy outfits. This might sound problematic, but if you are a woman, it would be best if you wore long sleeves and avoided shorts and skirts that go above the knees. Likewise, if you have the permission to enter any of the temples in this small town or any other, take your shoes off.
Osian
If you want to marvel at some of the most intricately carved temples you'll ever see in your life, you have to visit Osian in Rajasthan. You'll find it about an hour and a half north of Jodhpur. These wonders of ancient architecture date back to 8th to 11th centuries. If you are in the mood for more adventure once you see the temples, you can go on a camel safari at Osian's Thar desert location. It shouldn't be too strenuous for you, but make sure you are insured in case you lose something along the way. In fact, you need to make sure you have travel insurance before you arrive to India in case of loss, thefts, and medical emergencies. Additionally, you should make sure you've been properly immunized with vaccines before you come in direct contact with the endemic fauna of the region. After all, camels can be very dirty creatures.
Hidden gems
All in all, going off the beaten path in India is a good thing, especially if you avoid cities. Visiting small towns can be a discovery on its own and a true adventure. For example, the handicraft villages in the Kutch region of Gujarat are incredibly vibrant. The region is also known as India's "wild west". Additionally, if you are in the mood for high altitude, visit Spiti on the altitude of whopping 3,800 meters. On the one hand, big cities offer various accommodations. If you want to share the accommodation with flatmates, look for them on various websites, meet interesting people and save money along the way. However, if you spend most of your time out of the cities, you'll avoid the traffic nightmare that is unavoidable in all bigger urban areas.
Visiting a new country is like plunging into uncharted waters. It can be a daunting experience. However, with some knowledge under your belt and a few pre-learned tricks up your sleeve, you'll certainly make the most of it. India is a unique country with too many beautiful sights to count. This gives you an opportunity to create a perfect vacation just for yourself.
About The Author
Marie Nieves is a student and lifestyle blogger who loves unusual trips, gadgets and creative ideas. She is an avid lover of photography interested in interior and exterior design and a regular author for several blogs.
You can find Marie on Facebook or follow her on Twitter, G+ and Pinterest.