With the work at home culture being on the rise, many people are embracing a remote work lifestyle that accords them the opportunity to travel and also work remotely from their preferred destinations. Digital nomads have the freedom of working remotely while also getting the opportunity to visit their preferred travel destinations. As the digital nomad's community continues to grow; having knowledge of some of the destinations to explore can be great.
Here are some of the travel destinations to explore;
Varkala
When thinking of a relaxing holiday destination; what comes to mind is that magnificent place with beautiful beaches or mountainous views. Varkala city is well known for its magical beaches that are not only captivating but also quite relaxing. For digital nomads looking for quiet places where they can vacation while they also work, Varkala will provide you with all that can make your staycation fulfilling and memorable.
Gangtok
Gangtok town has some of the amazing and worth exploring holiday spots that are likely to leave everyone with a memorable experience. Tsomsgo Lake is one amazing holiday spot that's worth visiting and getting a feel of. Nature lovers will have quite a range of places to choose from. At Ban Jhakri, you will enjoy a pleasant waterfall with a Tashi viewpoint providing nature lovers with beautiful wildlife sanctuary views.
Almora
This is a small town within the India's state of Uttarakhand, that's packed with amazing holiday spots that one can consider exploring. Are you a digital nomad considering going for that staycation; Almora will provide you with some magical spots such as Binsar wildlife sanctuary for lovers of nature and animals.
Zero Point is another magnificent place that's not only serene but also provides a nice view of the sunset.
Goa
If you look for more than just relaxing for your holiday destination then Goa is the place to visit. Goa has striking beaches, magnificently built churches, and a range of delicious food that will ultimately provide one with an experience of a lifetime. Goa is preferred not only by foreign tourists by local tourists as well and has become the go-to destination for Bollywood stars that are seeking serene places to relax and party.
Wayanad
Wayanad is located in Kerala, the South Indian State, and is packed with numerous tourist attractions that make it suitable for a staycation. Banasura Sagar Dam, a paradise for nature lovers is one of those magical places to visit. At the dam, you will enjoy a range of activities such as boating, a walk through Nature Park which is a huge favorite for kids.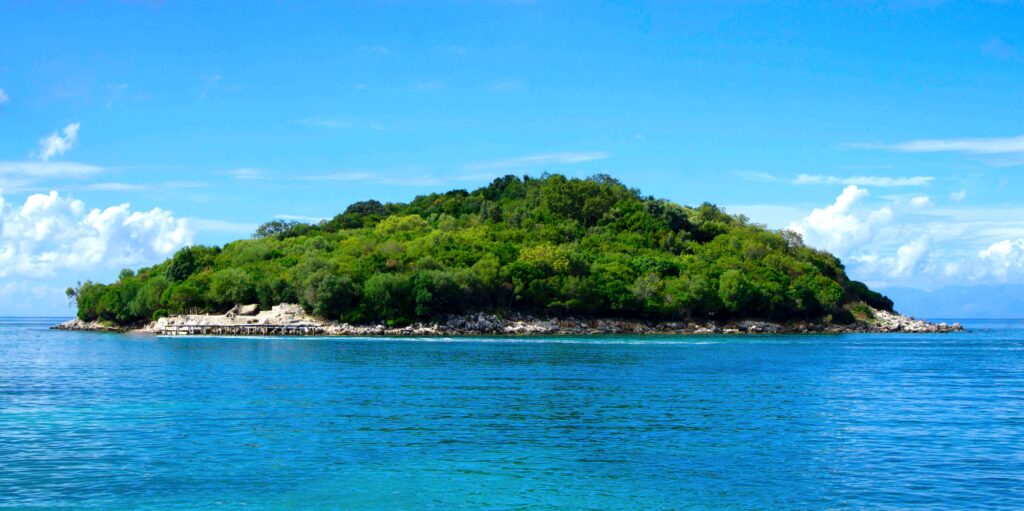 Lakshadweep
Lakshadweep Islands is another key place to visit in India for a staycation. Just like in Goa and Gokarna; Lakshadweep has famous Islands with amazing beaches such as Agatti Island, Kadmat, Kalpeni Island, and Kavaratti Island among others. For ease of travel, you can organize with the local transport companies that frequently organize tours to Lakshadweep.
Gokarna
Gokarna is one small town in Karnataka but well known for its beautiful beaches, and other magnificent sites. Gokarna is highly preferred by young digital nomads seeking wonderful holiday sites for relaxation and fun.
Get insight on other must-visit places in India that are ideal for digital nomads looking for relaxing and sightseeing. Visit https://digitalnomadsindia.com/ for more of such information!