From the majestic mountains to the beautiful beaches, India is a mythical land that keeps attracting digital nomads from across the world. The global work landscape is changing steadily and that creates room for remote workers who find pleasure in traveling as they also work. India has some amazing places such as the spice-laden markets, picturesque palaces alongside an expansive infrastructure that effectively caters to the needs of digital nomads.
The beautiful cities have become a nomadic hub for tech entrepreneurs that enjoy travel as they work remotely. Here is the ultimate guide for first-time travelers;
Basics of Travel
Before getting started with your travel, you should ensure that you have a visa to allow you to visit the country. India has over 10 types of travel visas and the acquisition process isn't that complex. A tourist visa is one of the most requested and one should have a passport that's valid for about 6 months in order to have the visa.
If you intend to spend over 100 days in India then you should be prepared to visit the Foreign Region Registration Office (FRRO). The office handles and regulates legal stay within the country and also manages matters related to residence permits, certification, and visa extensions.
Best time to Visit India
The most favorable time to visit India is when the weather is warm, sunny and dry and that's between the months of March and October. The months of December and January are relatively cooler with the Himalayas quite cold with the potential of fog. The increasing temperatures in the months of April and May are conducive for travel. However, there are likelihoods of experiencing thunderstorms and high humidity.
Places to Visit in India
As a digital nomad, visiting India may not immediately come to mind when thinking of a remote workstation. However, the huge Asian nation is well known to have plenty of destinations on offer. A network connection is great with WiFi available in several spots. Some of the must-see places for digital nomads include;
Water Sports and the Working Lunches in Goa
Goa has a booming economy and such an expansive infrastructure with the ever-popular beeches being a great travel destination for digital nomads, especially those willing to capture the ocean view as they work. The cozy beach huts also form perfect spots that offer remote workers an abundance of space for relaxation as they work.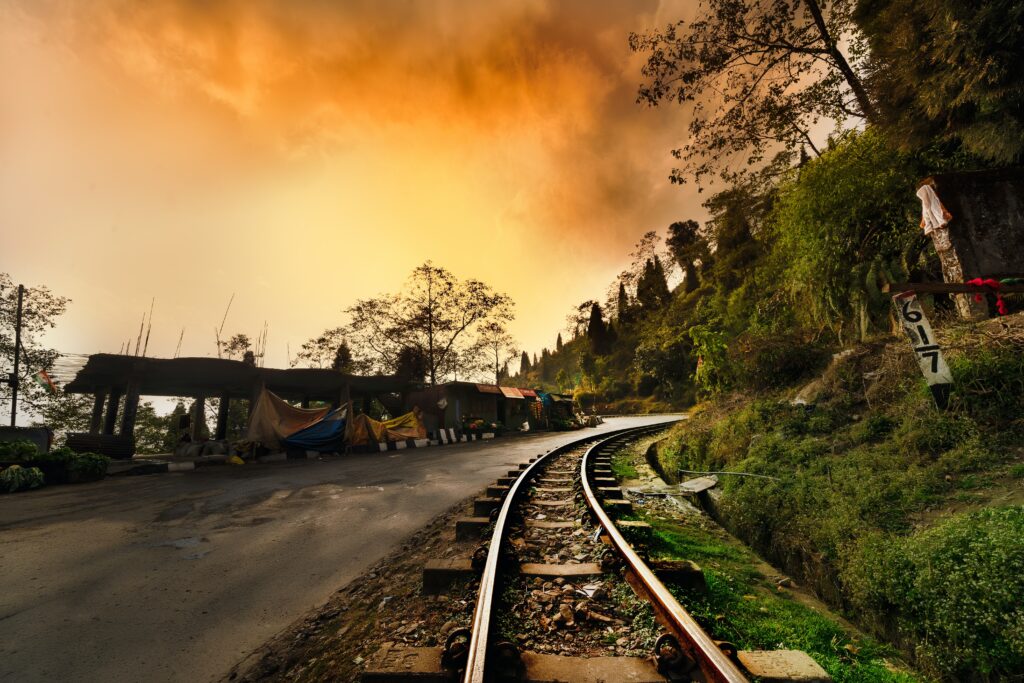 Darjeeling, West Bengal
Darjeeling offers numerous spots for co-working which makes it a perfect destination for digital nomads. The Darjeeling Himalayan Railway provides travelers with ease of connections to various prime workstations. It may not be that efficient but surely provides one with the opportunity to get a view of the incredible surroundings.
If you prefer an efficient means then you can opt for a taxi from Bagdogra Airport as it will take you less time.
Udaipur, Rajasthan
The city of lakes is one of India's must-visit places with numerous workstations that digital nomads can choose from. Ensure that you visit this place with a good camera as there is just a lot to take in.
As a digital nomad, having more information will help you make the best choices as you plan on exploring India. Visit https://digitalnomadsindia.com/ for valuable information that can help make your travel exciting and fun.