India is known as the land of many spectacular things like the availability of E-Visas, diverse cultures, good internet connectivity that's great for digital nomads. The unlimited beauty of the cities makes them suitable for the working nomads. Here are some of the places that digital nomads can explore;

Srinagar
From the ethereal lakes with lush and natural beauty to the orchards and houseboats; the breathtaking landscape of Srinagar makes it a must explore destination for digital nomads. The snow-covered peaks are a sight to behold with the Mughal gardens and lakes making a visit to Srinagar seem like that to Venice.
March and October are the perfect times to visit this amazing city but if you want some more adventure with the addition of snowfall then consider visiting in the months of December and January.
Leh-Ladhak
Leh-Ladhak is that unique and magical place that will leave every digital nomad yearning for more. The serene mountain ranges and the enchanting monasteries are just so spectacular to behold. For digital nomads, nothing compares to waking up to such magical sceneries as you relax and work remotely.
Some of the activities that you can enjoy while at Leh-Ladhak include; rafting from Choksati to Sangam, trekking through the Snow leopard, Indus valley and the Nubra Valley. Other things to do include driving in tranquility as you enjoy the magnificent Pangong Lake and the various Buddhist Monasteries.  The best time to visit is between the months of May and October.

Delhi
The capital city isn't just spectacular but also a great hub for digital nomads making it a must explore. The city is a hub of not just politics and commerce but an ideal location for the rising digital nomads looking for flexibility and stability with internet connectivity.
The best times to visit Delhi are in March and December, although the weather tends to operate in the extreme which makes it such a bustling travel destination for many tourists. Some of the things to do in Delhi include; taking part in heritage walk across the city, engaging in city tours and sightseeing, Delhi has amazing places that digital nomads can explore such as India Gate and Red Fort.
Another must-do activity is taking time to have a taste of the rich and spicy street food. Entertainment centers, theme parks are key places to explore while in Delhi.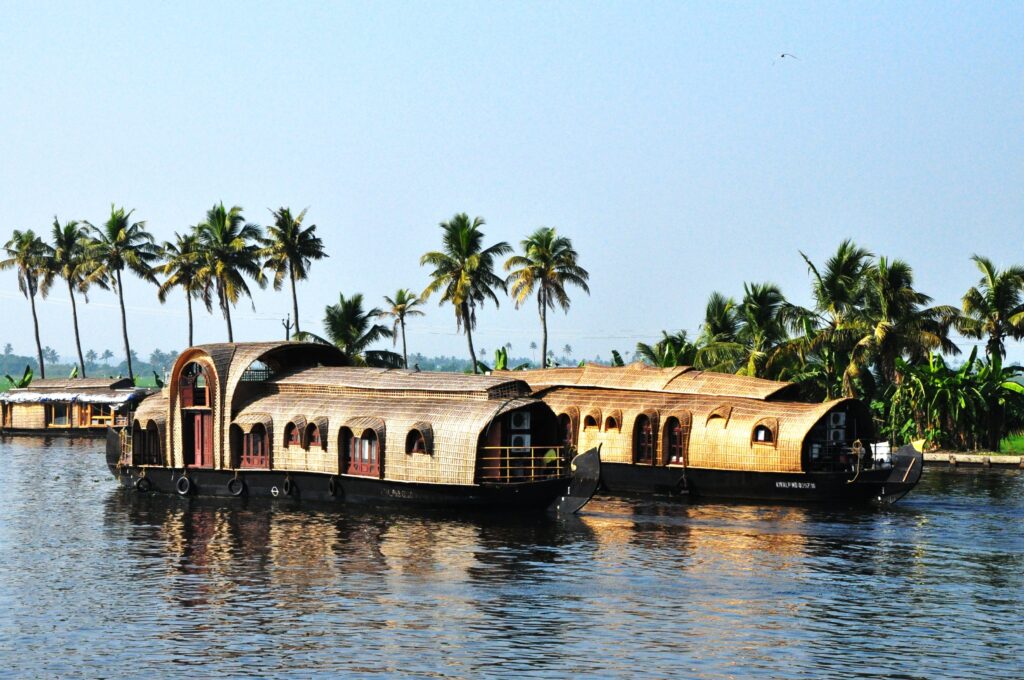 Munnar, Kerala
The view you will get when you visit Munnar as a digital nomad will leave you speechless. Also referred to as God's own country due to the lush and bounty nature; the breathtaking views that fills the heart alongside an immersive cultural experience. The best time to visit is in the months of September to March. However, if you intend to experience the Monsoon then the months of June – August are perfect.
India is an amazing travel destination with numerous sites that digital nomads can explore. Are you considering going on holiday and not certain on how to plan? Get more insight here https://digitalnomadsindia.com/   on how you can plan your trip as a digital nomad.