India is a beautiful country that's well known for its different cultures, religions, and diverse social backgrounds. Despite the changing social structure and the diverse nature of its people, India is one of the fastest developing countries in the world. For digital nomads, having knowledge of the best places you can live in is great and helps when it comes to making tough choices.
Here are some of the best places to live in India;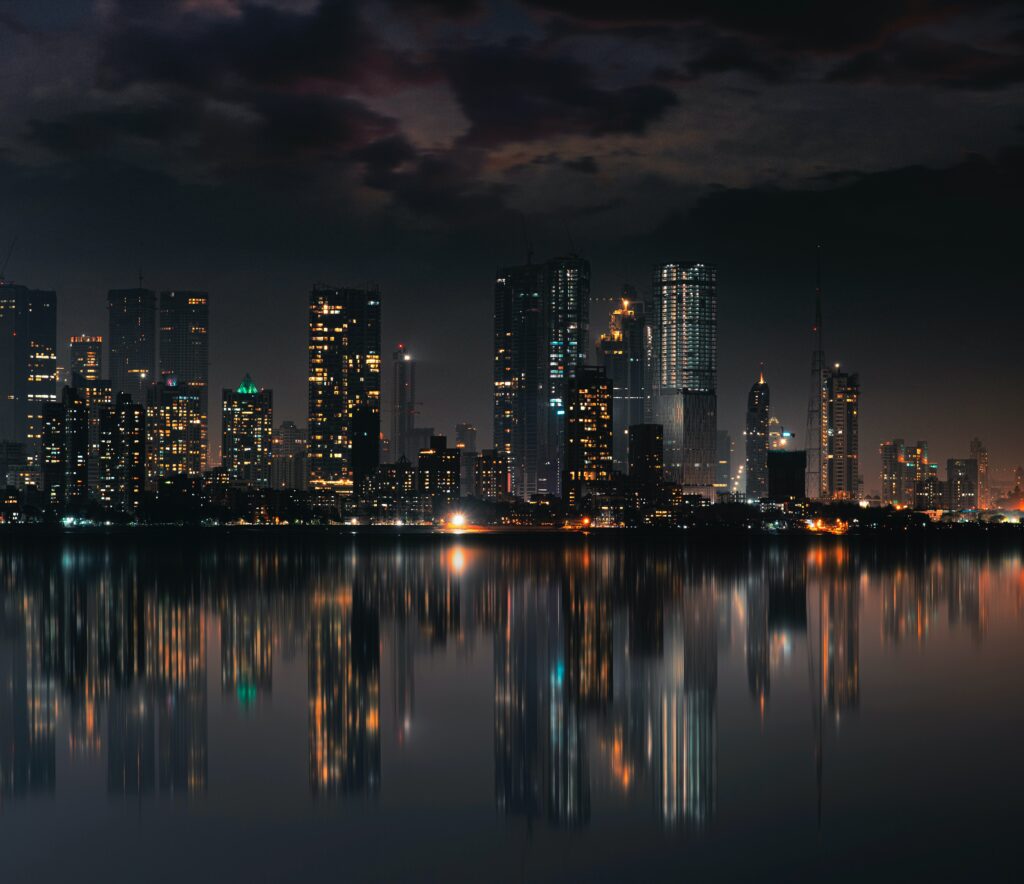 Bangalore, Karnataka
For digital nomads seeking the best place to live and enjoy efficiency with remote work, Bangalore is one of the best cities to live in. The city has gradually evolved from being referred to as the garden city to becoming the silicon valley of India. Bangalore never seizes to mesmerize visitors with its magnificence and sheer perfection. Bangalore is also known as the IT hub and that makes it a perfect destination for digital nomads.
If you're looking for a city that can accord you the best work-life balance then Bangalore is the place.
Chennai, Tamil Nadu
Chennai is the fourth largest city in India and one with numerous churches, temples, beaches alongside vibrant nightlife. The city is ideal for digital nomads who are considering the best places to live in India. Despite being humid, Chennai is one of the safest cities to live in and with streets that are less congested.
Pune
Also known as the cultural capital of Maharashtra due to its heritage and long history; Pune has some of the best IT companies which makes it a perfect choice for digital nomads looking for a place to live in India. The city is filled with amazing scenarios and must-visit places such as museums, historical sites, and a wide range of restaurants among others. If you're considering relocating to a new city either as a digital nomad looking for a better life then Pune is ideal.
Mumbai
This is one of the oldest planned cities worlds over with magnificent attractions that make it one of the best places to live. The city is filled with must-visit places such as the wonderful parks, Golf courses, Parsik hill, Pandavkada waterfalls, and more. For digital nomads seeking places where they can work and also enjoy a good life, Mumbai comes as one of the best cities to consider living in.

Ahmedabad
If you're living on a budget and would want to live in a city that's favorable economically and more affordable then Ahmedabad is the place to consider. The city is filled with spectacular architectural monuments and unique styles that give it such a magical look. The city is highly visited by tourists as it has numerous attractions place to enjoy visiting. Digital nomads can take advantage of the favorable cost of living and consider living in Ahmedabad.
Are you considering relocating to one of the best cities in India? Why not get more insight on how to prepare well for your transition as a digital nomad. Visit https://digitalnomadsindia.com/   for more information.