Whether you're planning for a romantic vacation or just considering the places to explore as a digital nomad, India has some of the amazing places in the world that you can take the time and explore. Here are some of the places to visit;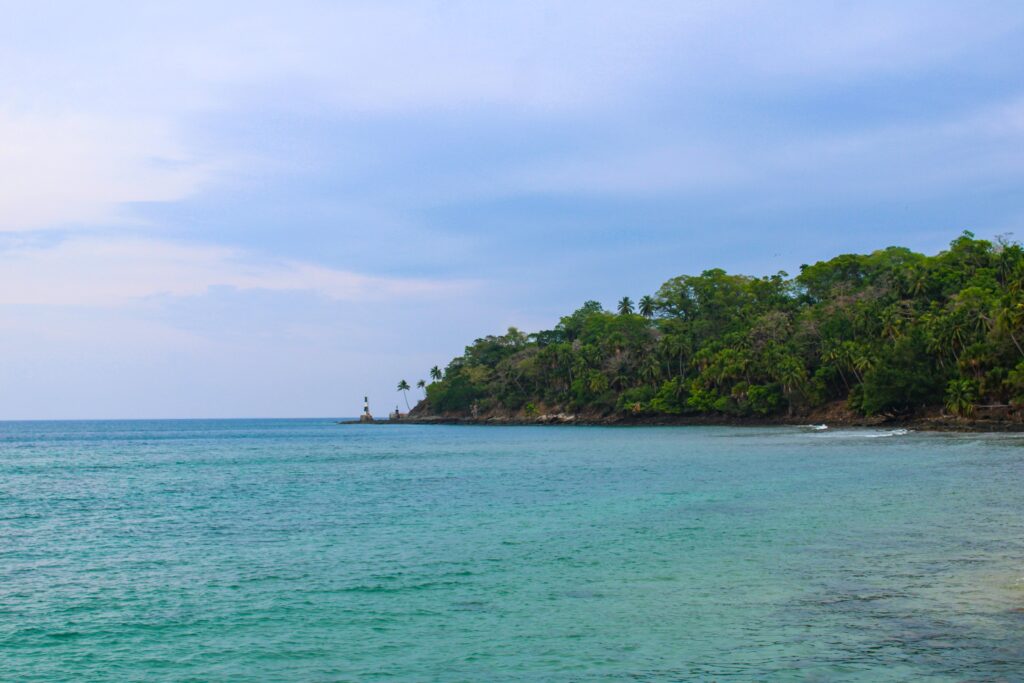 Andaman Islands
This is one magical place that's well known for the cluster of Islands with each famous for the breathtaking beaches and water activities. Whether you're visiting as a digital nomad focusing on enjoying some great moments as you work remotely or taking it up as a romantic holiday destination; the Andaman Islands will leave you will a fulfilling and memorable experience. On the silky beaches, one is certain of endlessly enjoying breathtaking views and lots of water activities such as boating, snorkeling, and scuba diving among others.
Agra, India
Just like everyone who visits France would always have a visit to Eiffel Tower in their itinerary, a visit to India is never complete without exploring the Taj Mahal. Agra is the place to visit if you want to behold the world wonder of India. The marble mausoleum is right at the center of tourism in India and a visit to Agra will leave you with the opportunity to enjoy a view of some of the unique structures of the Mughal region.
This is one region that attracts millions of visitors every year and taking time to visit will leave you with far much more than you might have bargained for.
Kanyakumari, Tamil Nadu
Kanyamuri is that one unique place where the Bay of Bengal meets with the Arabian Sea and the Indian Ocean. For couples on a romantic vacation, this city provides you with that unique view of the fabulous sunset that only matches the rising of the moon. Kanyakumari is one magical place that's completely surrounded by water and is also considered a popular pilgrimage site. Kanyakumari site has a 3000-year-old Bhaghavathy Temple that's a major attraction as it's perched right on the seashore.
While visiting, you can choose to stay along the beachfront where you'll get some wonderful hotels which are just about 5 minutes walk from the sunset point.
Kumarakom, Kerala
Kumarakom has a cluster of little Islands that will every visitor in awe of the place. For digital nomads looking out for travel destinations that offer a calming and magical experience; will leave you with a richer experience than imagined. Visitors can take their time cruising through the enchanting waters using a traditional houseboat. Kumarakom is rich with a range of flora and fauna alongside the bird sanctuary, mangrove trees, and coconut trees that leave visitors with such a spectacular experience.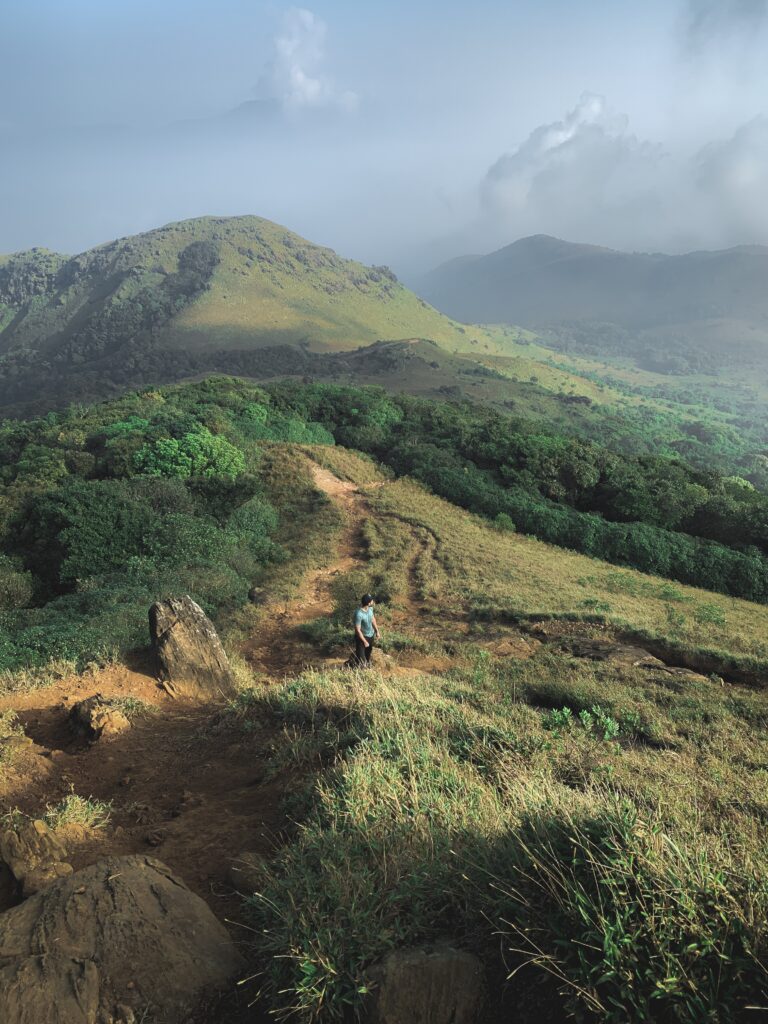 Coorg, India
India has numerous attractions that tend to vary in themes and styles. If you're considering enjoying the hills and mountainous views then Coorg is a place that's worth considering. Coorg is quite famous for its fresh flora and picturesque views that will leave you with such a serene and magnificent experience.
Are you planning on a trip and not sure how to work out your itinerary? Get valuable information that can help you plan your holiday effectively. Visit https://digitalnomadsindia.com/ for more information.